People

Founder and Director, Nigerian Montane Forest Project
Hazel Chapman is the Founder and Director of the Nigerian Montane Forest Project, in Taraba State, Nigeria.
Doctoral Candidate, University of Oregon at Eugene
Hervé Memiaghe is a Gabonese ecologist with a deep interest in sustainable development and forest conservation.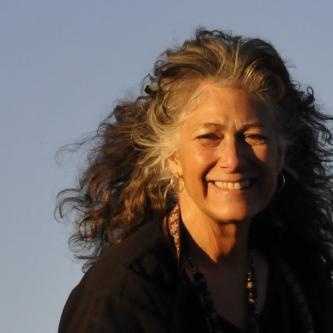 Founder and Executive Director, Cheetah Conservation Fund (CCF)
Dr. Laurie Marker is a research scientist and conservation biologist recognized as one of the world's leading experts on cheetahs. As Founder and Executive Director of Cheetah Conservation Fund (CCF), Dr. Marker has pioneered research, established conservation models and created cooperative alliances on behalf of the cheetah that never before existed.