Jul 18, 2015
Smithsonian's Marine Conservation Program is an interdisciplinary research program to understand changes over space and time in commercially and ecologically important marine species. The Marine Conservation Program also tracks the work of fishers who rely on these ecosystems. In doing so, the Marine Conservation Program is introducing a new, integrated approach to marine conservation using ecological, social, and economic perspectives to better understand coastal ecosystems and how they change over time.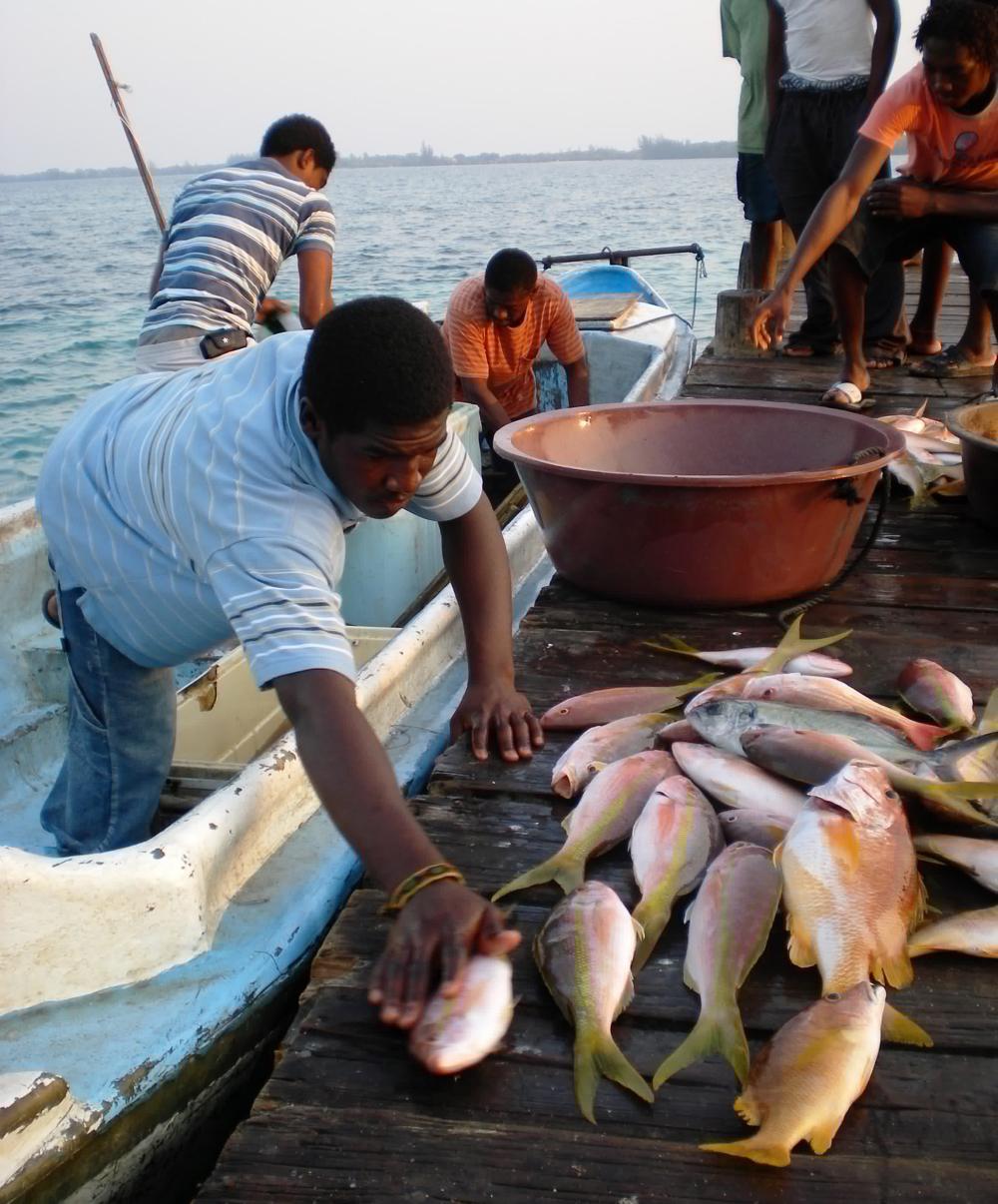 Using seascape genetics, fisheries economics, spatial modeling and remote sensing, the Marine Conservation Program works with local communities and governments to identify the best locations to establish marine protected areas and mechanisms to improve the efficacy of marine management. This research provides a basis for informed planning and decision making to conserve marine species and habitats at multiple scales.
Although the Marine Conservation Program focuses on the tropical marine resources and the artisanal and industrial fisheries, their research and new model for marine conservation is applicable at multiple sites worldwide. 
One of the great challenges in creating protected areas for marine life is our lack of knowledge about where endangered reefs are located. To help solve this problem, the Marine Conservation Program​ documents the uncharted reefs of the Western Caribbean. This area is under pressure from commercial fishing. With funding from the Summit Foundation, National Oceanic and Atmospheric Administration (NOAA) and National Geographic's Ocean Initiative, Dr. Steve Box and Marine Conservation Program researchers created the first habitat maps of this area. These maps help local governments and fishers identify critical areas that need protection.
利用一艘载人潜水器,史密森尼研究人员进行水下调查,评估珊瑚礁的状况。 第二组人员则采集海洋动植物样本,包括珊瑚、海绵、水藻、无脊椎动物和主要的鱼类物种。 斯蒂夫及其团队采用遗传分析来确定这些样本与加勒比其他区域种群的关联。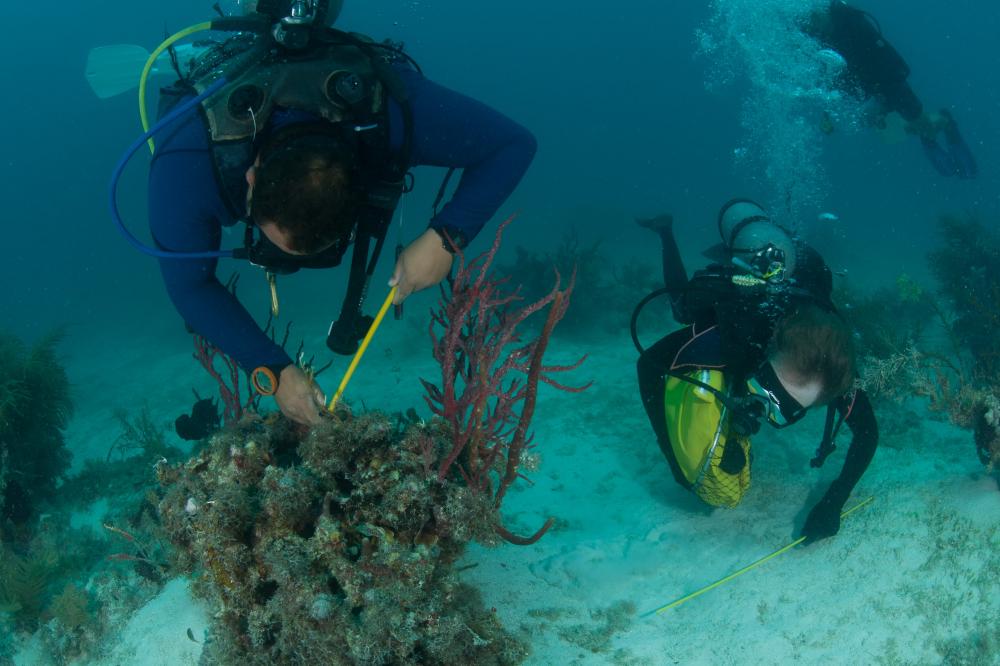 Smithsonian's Marine Conservation Program provides the ecosystem science essential to supporting local governance of our natural resources and enables real opportunities to transform the conservation and management of marine ecosystems.
What's fundamentally different about the Marine Conservation Program's approach to creating marine protected areas (MPAs)? Instead of creating a centralized, "top down" approach to managing fisheries and MPAs, Steve and his Marine Conservation Program team go into communities and talk with people about their relationship to marine life. They talk about why fish populations are declining and discuss how these conversations empower fishing communities to take charge of their fisheries, connect with new markets, improve their products and become more responsible fishers. The Marine Conservation Program asks communities what information they need to collect to make informed decisions that can improve their lives; whether it's documenting coral reefs in the Caribbean, or monitoring the use of trawlers off the coast of Colombia. Using this research approach, the Marine Conservation Program models how conservation can be compatible with and supportive of people's way of life.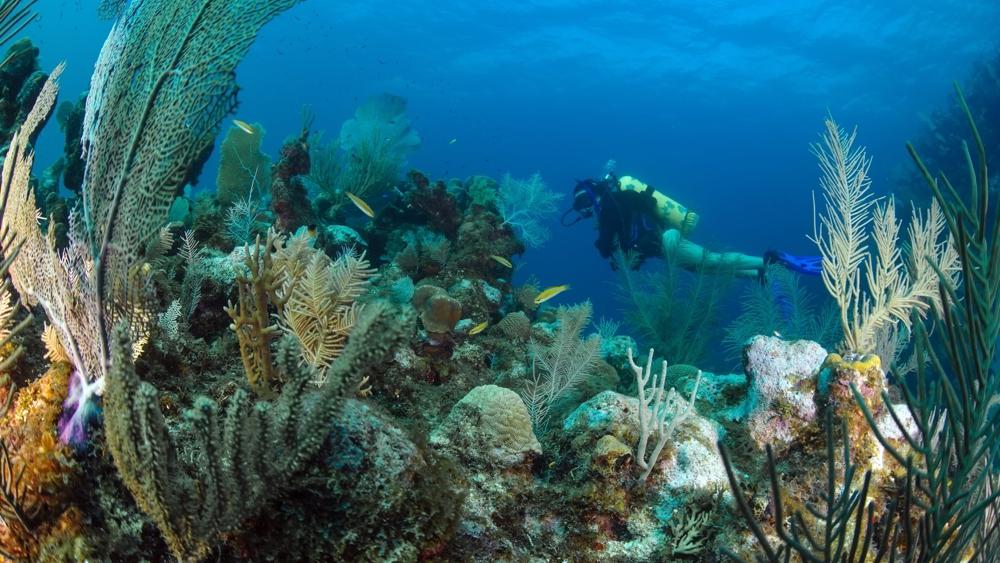 Since the tremendous success of this approach in the Western Caribbean, Steve and the 海洋保护项目 (Marine Conservation Program)  team have been able to expand their work to the Pacific Coast of Colombia and now, the Tanintharyi region of Myanmar. The Tanintharyi stretches across 400 miles of coastline, encompassing coastal systems of mangroves, seagrass, and mudflats, as well as the fringing coral reefs around the 800 islands of the Myeik archipelago and beyond to the open marine environment of the Andaman Sea.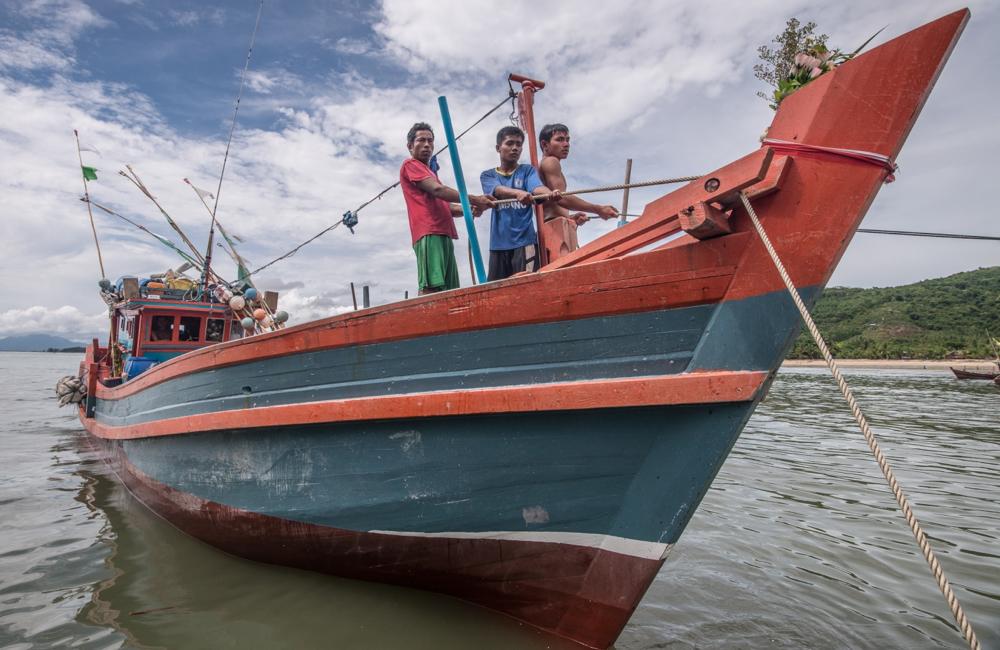 The Marine Conservation Program's work in Tanintharyi will be part of a comprehensive Smithsonian "Ridge to Reef" conservation approach in Myanmar that will provide the science to manage activities within this watershed to ensure natural resource sustainability, biodiversity conservation, risk reduction, and livelihood generation.